Skip to Main Content
It looks like you're using Internet Explorer 11 or older. This website works best with modern browsers such as the latest versions of Chrome, Firefox, Safari, and Edge. If you continue with this browser, you may see unexpected results.
Information
Below you will find our databases and other websites relevant to World Languages.
Click here for the list of high school databases, provided by the Massachusetts Board of Library Commissioners (MBLC) and Massachusetts Library System (MLS).
Most of the databases are geolocated where you will not need a password inside the school. For those that aren't as well as home access: Database Passwords
Databases
Transparent Language Online for Libraries empowers anyone to learn more than 110 languages anytime, anywhere, on any device! Practice listening, reading, speaking, and writing skills in the language of your choice! *Note - you will need to create an account in order to access content.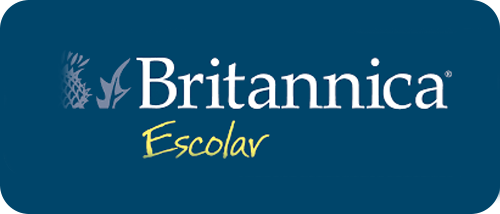 Britannica Escolar Encuentra respuestas rápidas y ayuda con la tarea. Explora los videos y artículos sobre personas y lugares famosos. Descubre mapas, fotos e ilustraciones para proyectos escolares.
MIT

New York Times Full access dating back to 1851
Versión en español del New York Times
紐約時報中文版 (Niǔyuē shíbào zhōngwén bǎn)
MIT Libraries This site has a variety of foreign language newspapers & news resources. Electronic journals, newspapers & magazines in Chinese, French, German, Italian, Japanese, Portuguese, Russian, & Spanish
Mango

MANGO Languages immerses you in real, everyday conversations in a wide variety of languages. It features instruction in English for speakers of more than a dozen languages. For a tutorial of the program, you can visit this YouTube Video** In order to access this database, you will need a Wayland Public Library Card.**