Skip to Main Content
It looks like you're using Internet Explorer 11 or older. This website works best with modern browsers such as the latest versions of Chrome, Firefox, Safari, and Edge. If you continue with this browser, you may see unexpected results.
Links & Passwords
Below you will find our databases relevant to Health & Wellness.
Click here for the list of high school databases, provided by the Massachusetts Board of Library Commissioners (MBLC) and Massachusetts Library System (MLS).
Most of the databases are geolocated where you will not need a password inside the school. For those that aren't as well as home access: Database Passwords
Health & Wellness Databases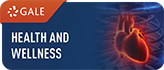 Gale Health & Wellness Access full-text medical journals, magazines, reference works, multimedia, and much more. This comprehensive consumer health resource provides authoritative information on the full range of health-related issues, from current disease and disorder information to in-depth coverage of alternative medical practices for researchers of all levels.
Teen Health & Wellness provides middle and high school students with nonjudgmental, straightforward, curricular and self-help support, aligned to state, national, and provincial standards. Topics include diseases, drugs and alcohol, nutrition, mental health, suicide and bullying, green living, LGBTQ issues, & more.
Health & Wellness Databases

GALE Health & Medicine is the perfect resource for up-to-date information on the complete range of health care topics. With more than 2,500 embargo-free, full-text periodicals, reference books, pamphlets, and hundreds of videos demonstrating medical procedures and live surgeries, Gale OneFile: Health and Medicine ensures that researchers get current, scholarly, comprehensive answers to health-related questions.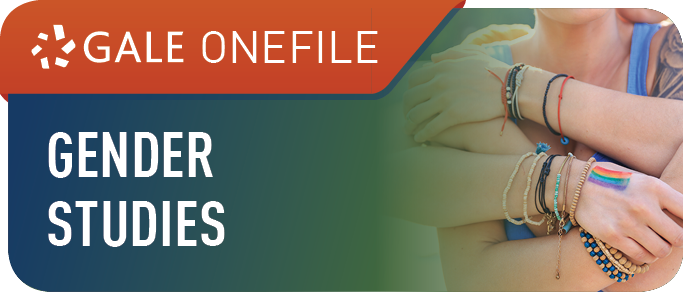 GALE Gender Studies provides balanced coverage of this significant aspect of culture and society. The database offers access to scholarly journals and magazines covering topics including gender studies, family and marital issues, and more.
Health & Wellness Related Websites
MedlinePlus is an online health information resource for patients and their families and friends. It is a service of the National Library of Medicine (NLM), the world's largest medical library, and a part of the National Institutes of Health (NIH).
Health & Wellness Related Websites
PubMed Central® (PMC) is a free full-text archive of biomedical and life sciences journal literature at the U.S. National Institutes of Health's National Library of Medicine (NIH/NLM). In keeping with NLM's legislative mandate to collect and preserve the biomedical literature, PMC serves as a digital counterpart to NLM's extensive print journal collection.